Live in a country that collects VAT?
The Sunshine And Rainy Days Shop is not set up to collect VAT and is unable to fulfill orders from countries that collect VAT. Please visit my Etsy Store to make your purchase!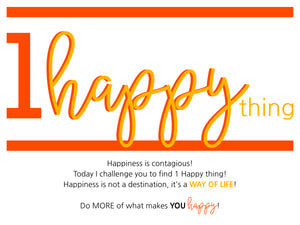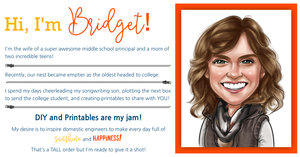 Medical binder printables
For Bloggers Only
Are you a blogger?
Check out our resources for bloggers!
Would You Like To Use Templates To Create Your Own Printables?
The Affinity Templates will help you create your own Printables! You must have the appropriate Affinity App, in order to use these templates.